our company
We are a Managed Services Provider (MSP). Managed Service is the practice of outsourcing day-to-day IT management and Computer Network Tech Support as a cost-effective method for improving business operations. You can have  a team of highly skilled network engineers and computer technicians  service your business computers at a fraction of a cost of the full-time employee.
Onsite Support
Our team of qualified IT support technicians is highly trained in diagnosing and implementing a variety of support measures.  Take advantage of our more than 25 years of experience.
Sale of Server and Workstations
Since 1990 we've aligned ourselves with trusted partners, leaders in IT industry.  From supplying hardware, software, to cloud services and data backup, small and medium-size companies can benefit from our relationship with industry giants.
Remote Support
Through the use of our encrypted remote-access tools, we are able to effectively support your network systems, ensuring that workstations, servers, and all other network devices continue functioning at their best capacity.
Services
Computer Systems Plus, Inc. provides Managed Services, On-site support and many cloud services.
We not only support computers,
but also sell them
We sell computer equipment and accessories with worldwide delivery.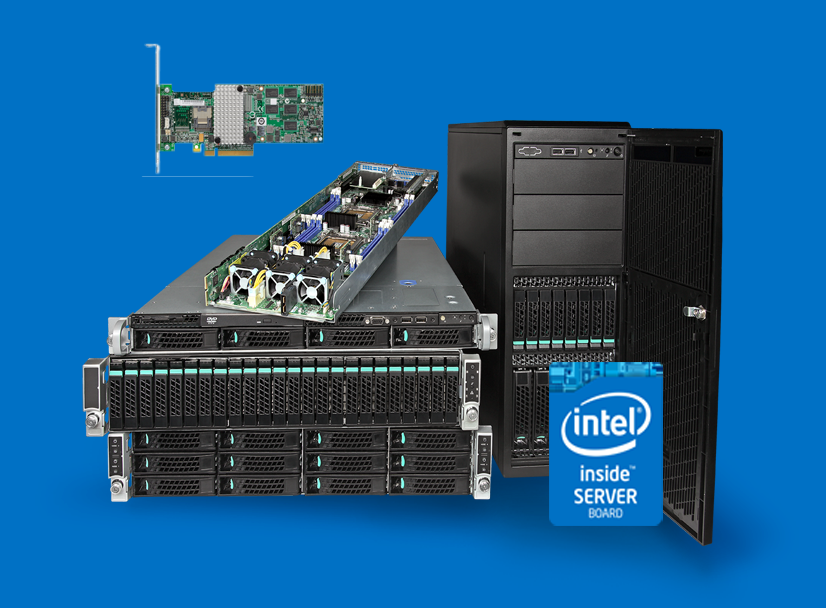 What people say
Hundreds of satisfied customers
Our company has had Computer Systems Plus meeting our Hardware and IT needs for over 20 years. Whether we needed a new server, onsite support, virus protection, network monitoring, updates, remote backup or even recover lost data, Computer Systems Plus is our "go to" company…they have been our one stop shop for anything computer.
Computer Systems Plus ("CSP"), under the leadership and direction of its President, Mr. Greg Vaughn, has provided information technology services, including hardware, software and respective support, to our various companies for over 20 years.  CSP is an extraordinary and exceptional service-oriented vendor.  The company has evolved into a vital team member providing critical support to our diverse business activities such as commercial fertilizer and pesticide manufacturing for the agriculture sector, citrus production and farm management and the management of intellectual property related to citrus varieties. (more…)
"The managed services and support we receive from CSP has been invaluable to our civil engineering firm. Our IT infrastructure is more robust, efficient, and secure as a result their expertise. Shifting to Hosted Exchange and Managed Servers/Workstations has expanded our capabilities and freed up valuable resources. On-Site support is efficient and professional. We highly recommend them."
We have used Computer Systems Plus Inc. for over 12 years.

The technicians and support have been excellent.  They have serviced our computers and continue to maintain our internet service.  They have helped us in hardware and software issues.

We would highly recommend them for any computer needs or questions.
CSP's motto is "When downtime is not an option…", and they walk the talk.  CSP quickly responds to every issue, critical or not, and more importantly, they promptly address or resolve any issue brought to their attention.  CSP has been entrusted to manage our network and provide us with a variety of other services, and we have complete confidence in them to keep it all going and secure.

I could say more because you know that I think you guys do a fantastic job for us. I trust you guys to take care of us and am so thankful for you—I couldn't do my job without CSP!!
I have had the privilege of working with Computer Systems Plus for over 15 years.  They are always professional and quick to respond to any computer issue I may have experienced and correct the issue just as quickly.  I have and will continue to recommend Computer Systems Plus.
Enough suffering with a weak computer!
Do the work faster – update your computer or buy a new one from us.